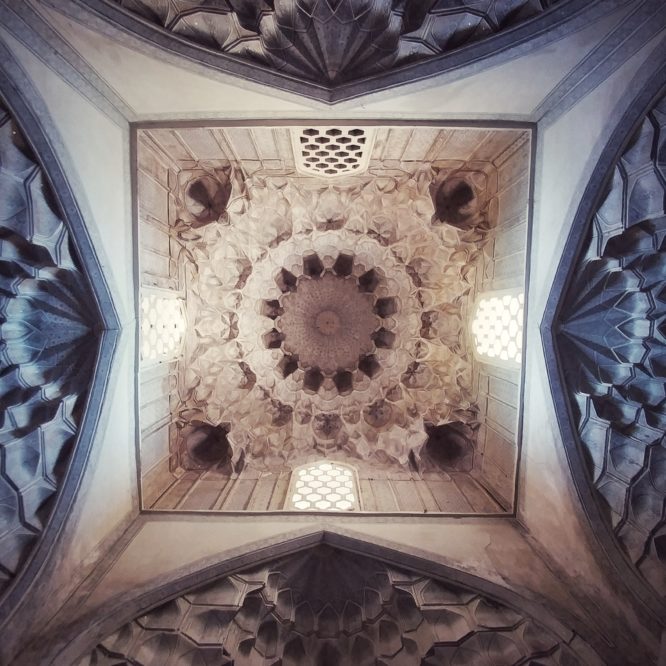 A #mosque in Khiva Uzbekistan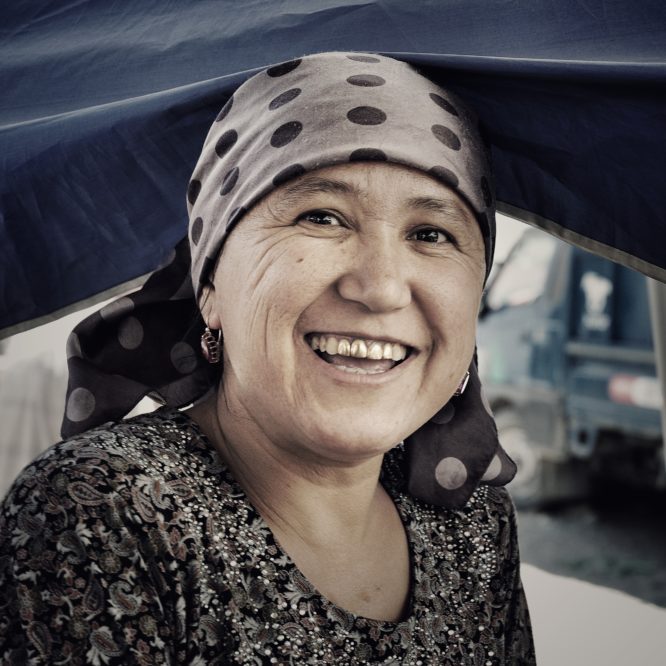 From the #shutterfeed.nl archives: an #uzbek woman with #gold #teeth at the #bazaar in #osh.#worldface #bestphotogram #fergana #kg #kyrgyzstan #kyrgyz #centralasia #roofoftheworld #potd #portrait #photography #instasize #instagram #Bishkek #dushanbe #roofoftheworld #nikon #pic #pictureoftheday #photodaily #instagood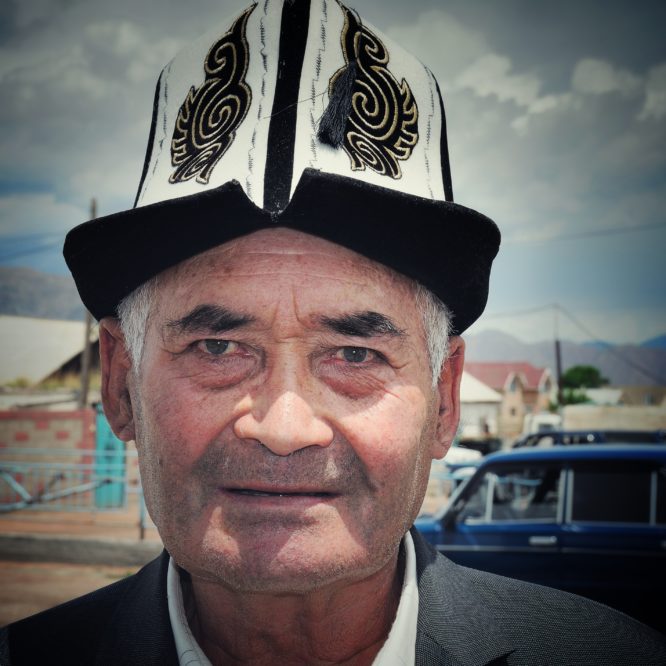 A man posing in #kochkor in #Naryn province #kyrgyzstan.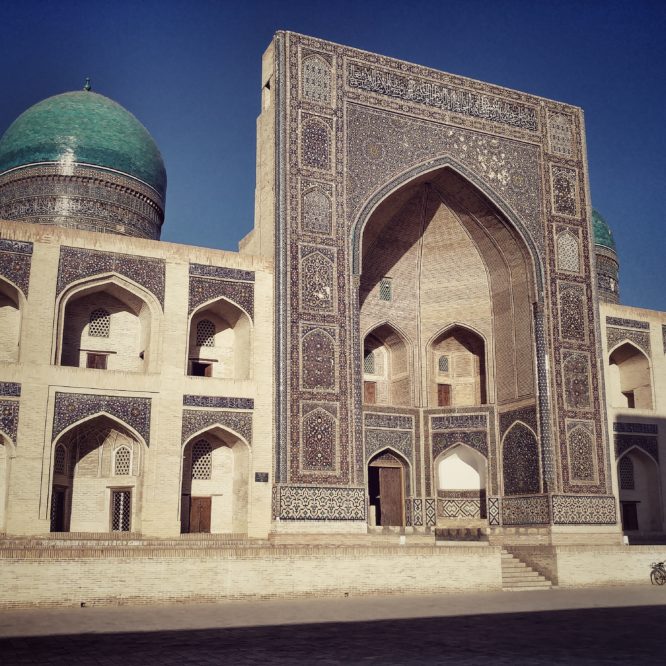 An old #madrassah in the city centre of #bukhara.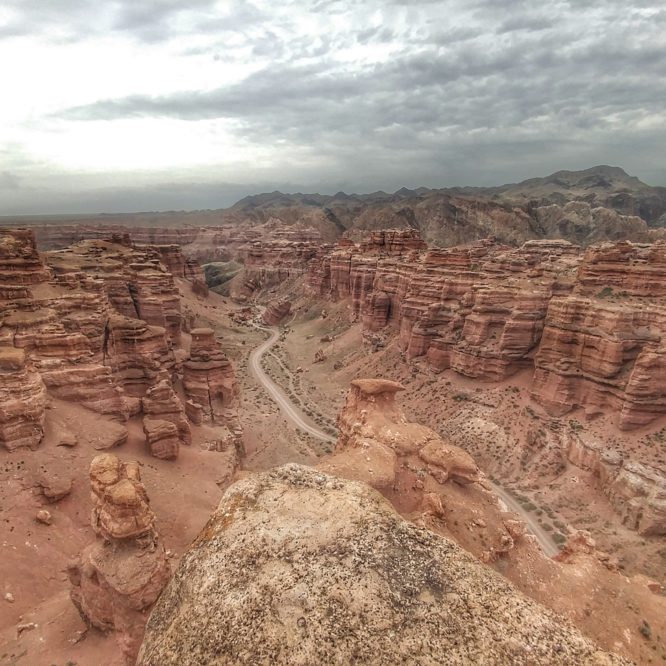 Charyn Canyon (also known as Sharyn Canyon, Kazakh: Шарын шатқалы, Sharyn shatqaly) is a canyon on the Sharyn River in Kazakhstan (200 kilometres (120 mi) east of Almaty, close to the Chinese border).