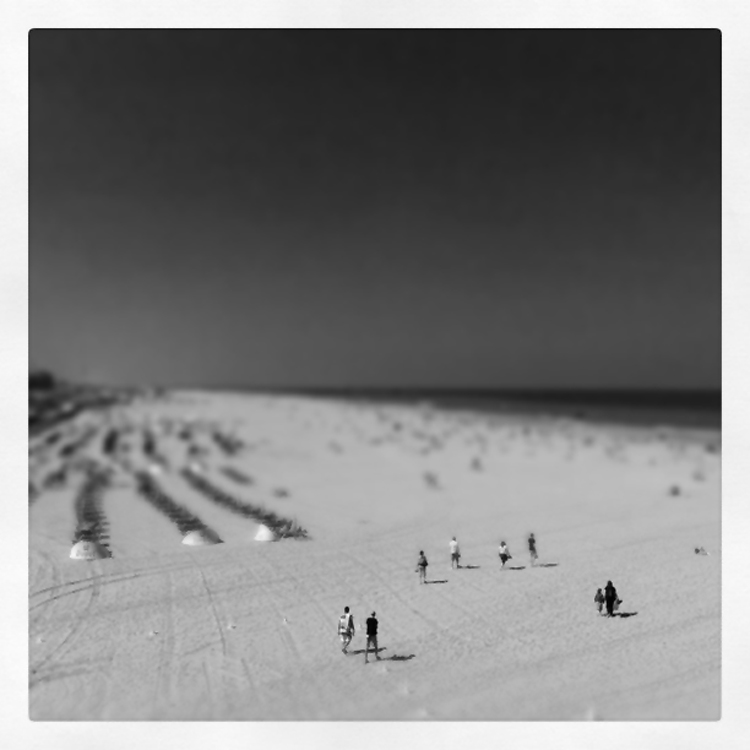 Scheveningen ([ˈsχeːvənɪŋə(n)] (
listen)) is one of the eight districts of The Hague, as well as a subdistrict (wijk) of that city. Scheveningen is a modern seaside resort with a long sandy beach, an esplanade, a pier, and a lighthouse. The beach is popular for water sports such as windsurfing and kiteboarding.[1] A nudist section is 1 km to the north.
The harbor is used for both fishing and tourism.
(Source: Wikipedia)